Ortur's "no honeycomb" panel...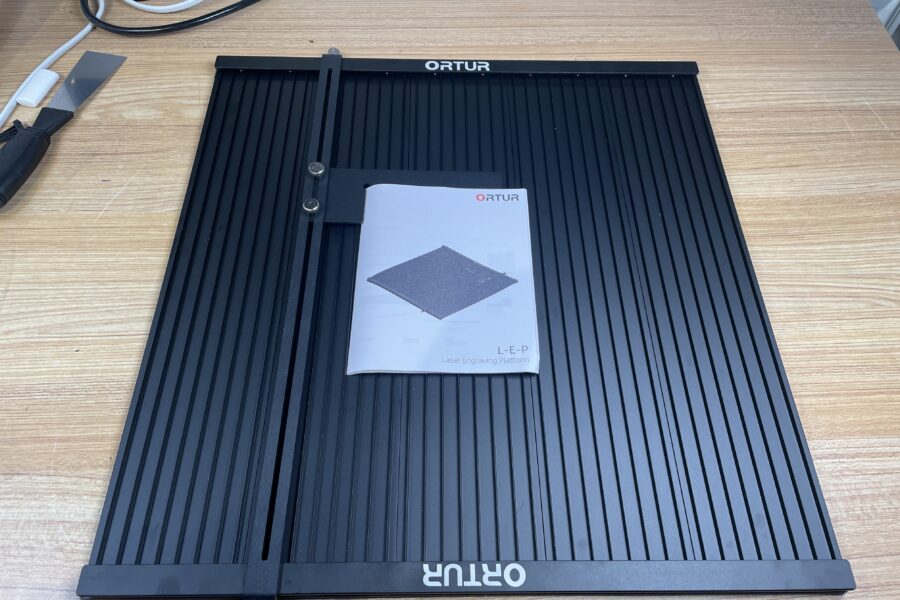 I bought Ortur new laser pad for free to test myself. , I was a little surprised when I received the package, how could there be a 448x400mm plate inside?
The solution to the riddle is relatively simple, made of coated aluminum? – Panels that must be screwed together:

The panel also has corner protection here. The whole thing simply screws into 2 U-profiles. At the end there are 2 self-adhesive non-slip strips and that's it. For use with Ortur Laser Master 3. These strips also prevent the table from being scratched. you can get it from the HTPOW online store.
In addition, there is a stop where you can always place the material in the same position, for example if you want to laser engraver several identical parts one after the other, or as an aid to align a small board at half right angles. A knurled screw can be used to move the stop or remove it completely: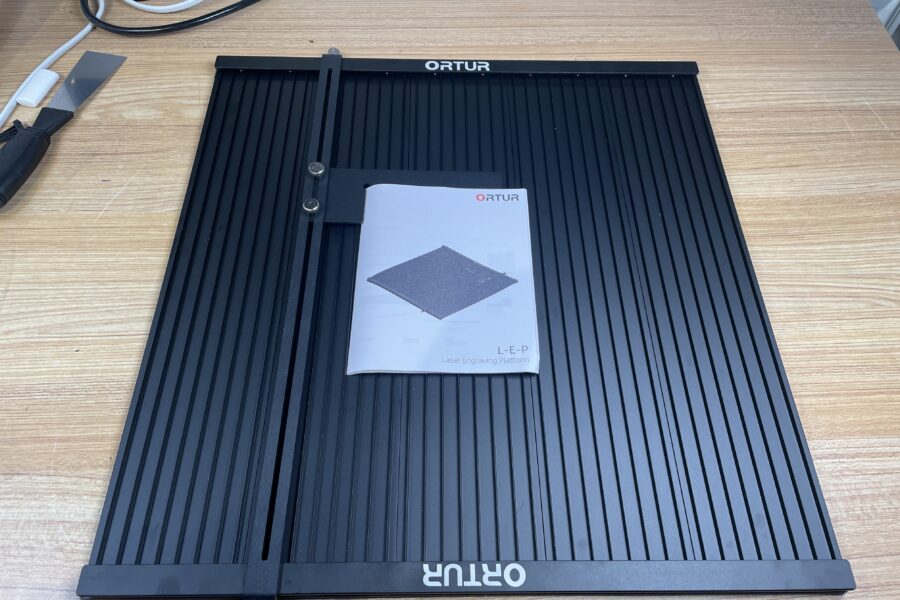 The plate can now be placed into the laser. With the Ortur LaserMaster 3 you simply let the board hit the frame at the top and it aligns halfway to the frame. Of course, the plate can also be placed in or under other lasers.
Now Let's Start the Question
What's the Point?
There is no doubt that honeycomb panels help to cut cleaner, with less char on the cutting edge. Ortur LEP1.0 does this too, with a smaller contact surface than honeycomb panels. It depends on whether less contact surface is good or bad, thin paper or tin foil may not be so good. But it's not very good on honeycomb either.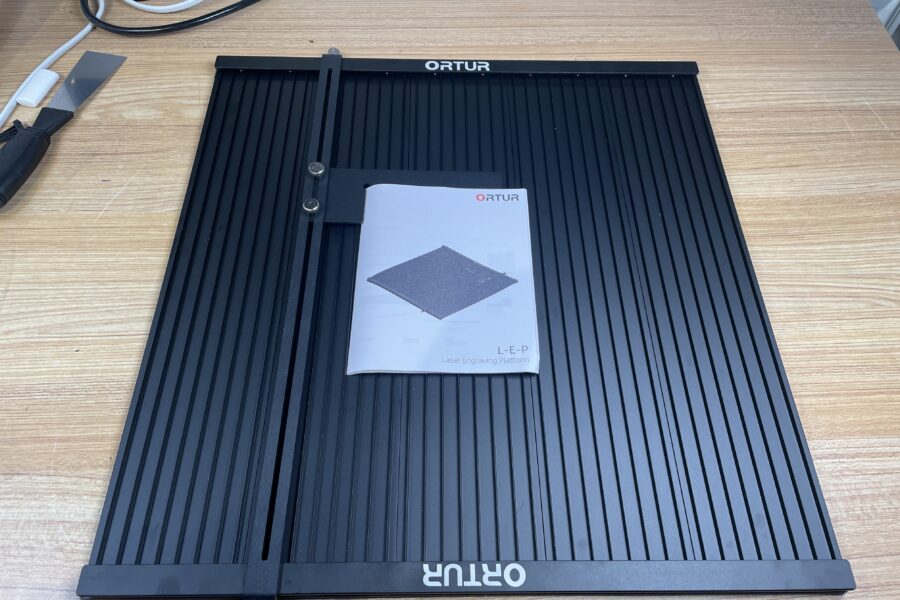 Stopping is a good idea - but not a new one, and other records have it too. At least as a stop, it works pretty well. To make sure the piece is 100% square and parallel to the edge/frame, the slide with 2 knurled screws running in the grooves is not precise enough, so if you want to be precise you have to measure again.
In theory, such panels should have better ventilation than honeycomb panels. In practice, I can't say with the best will in the world that it makes a huge difference.
For this reason, the bottom of LEP1.0 is completely closed, and we don't need to install an additional bottom plate under the honeycomb panel.
The black coating appears to be very durable and certainly less reflective than bare aluminum honeycomb panels.
I also find that for those who are annoyed by the quickly messy look of honeycomb panels, they are easier to clean.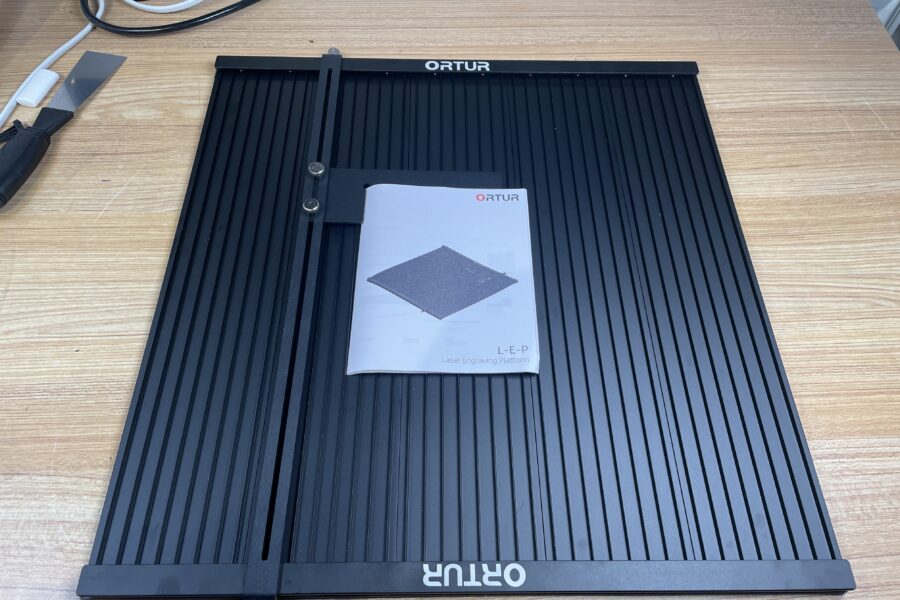 But what's most interesting to me is that the Ortur LEP1.0 is very thin, only 22 mm thick without the stop plate. With the stops and knurled screws it thickens again. The Laser Master 3 in particular is pretty flat, so there's nothing wrong with having the board as thin as possible. Honeycomb panels tend to be much thicker, which also reduces the usable height of the workpiece if you don't want to jack up the laser first.
Ortur, which is cheaper to ship, may benefit from other advantages, such as a smaller shipping package size and lighter weight.