Judging from the current actual situation, the importance of mechanical seals to mechanical equipment has gradually emerged. With the continuous improvement of production technology and the gradual improvement of energy-saving requirements, the application requirements for mechanical seals are also rising. As for the mechanical seal, its actual sealing effect will have a direct impact on the whole machine, especially under flammable, explosive and other media conditions, once a problem occurs, it will have a direct impact on the normal operation of the mechanical seal, and may even lead to serious safety incidents.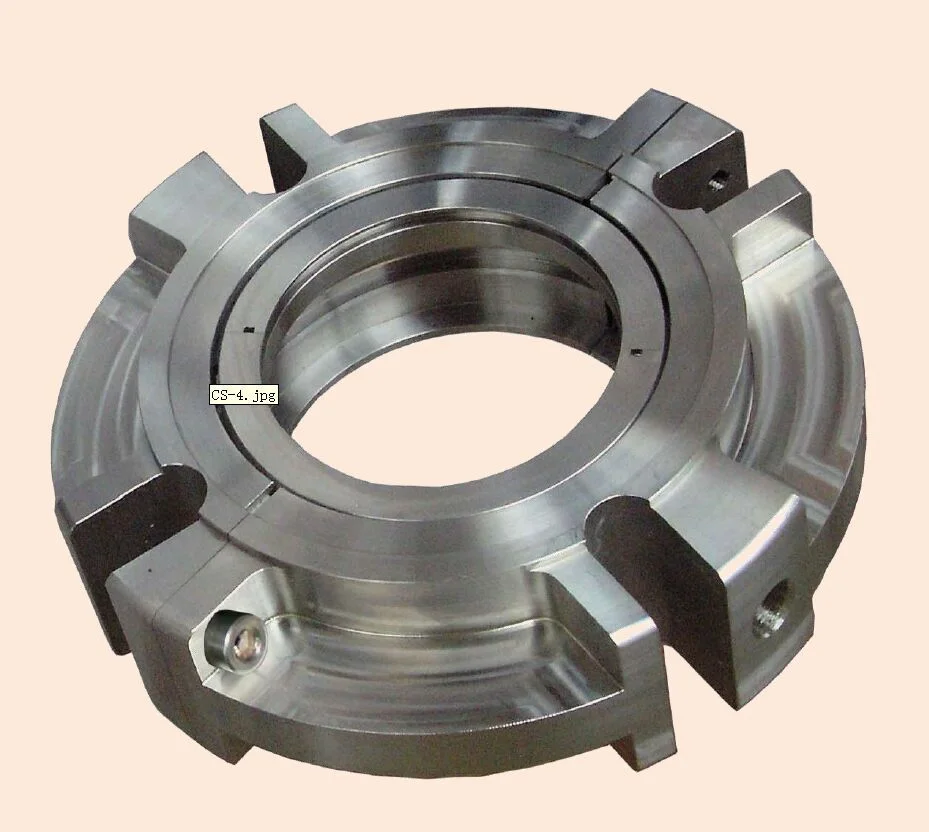 Mechanical seals (also known as single-sided seals) are sealing devices consisting of one or more pairs of dynamic and static ring contact surfaces perpendicular to the pump shaft. Relative rotation to maintain adhesion and prevent leakage due to the combined action of the pump's medium pressure and compensating spring force. It is mainly used for the sealing of rotating shafts such as pumps, compressors, and hydraulic drives. Its main function is to transform the easy-to-leak shaft seal into a hard-to-leak end face mechanical seal. Under working conditions, a very thin liquid film is formed between the dynamic and static rings, which can not only seal the medium but also play a lubricating role to reduce the wear of friction pairs.
Mechanical seals have the advantages of reliability and long service life. If the sealing packing (sealing ring or sealing ring) in the mechanical seal fails, there is a possibility of leakage. However, the mechanical seal is not allowed to leak during normal use. Once it leaks, the mechanical seal must be replaced. The specific features are as follows:
(1) The mechanical seal is changed to an end face seal perpendicular to the shaft so that the friction between the soft packing, the shaft, and the shaft sleeve is changed to the friction between the static and dynamic rings. It rotates with the shaft, so it will not interact with the shaft. , The relative movement between the shaft sleeves eliminates the loss caused by friction between the shaft and the shaft sleeve.
(2) The end faces used in practice are all processed by precision instruments, and have very high surface roughness and flatness, which effectively improves the sealing effect.
(3) The positioning method is very special, which can ensure high concentricity and reduce the loss caused by eccentricity.
(4) When installing the mechanical seal, it is necessary to calculate the compression amount of the mechanical seal spring (except for the cartridge mechanical seal), and at the same time, ensure that the sealing ring and spring used in the structure have a certain compensation ability. Therefore, the technical requirements for maintenance personnel are relatively high.